FG Wizz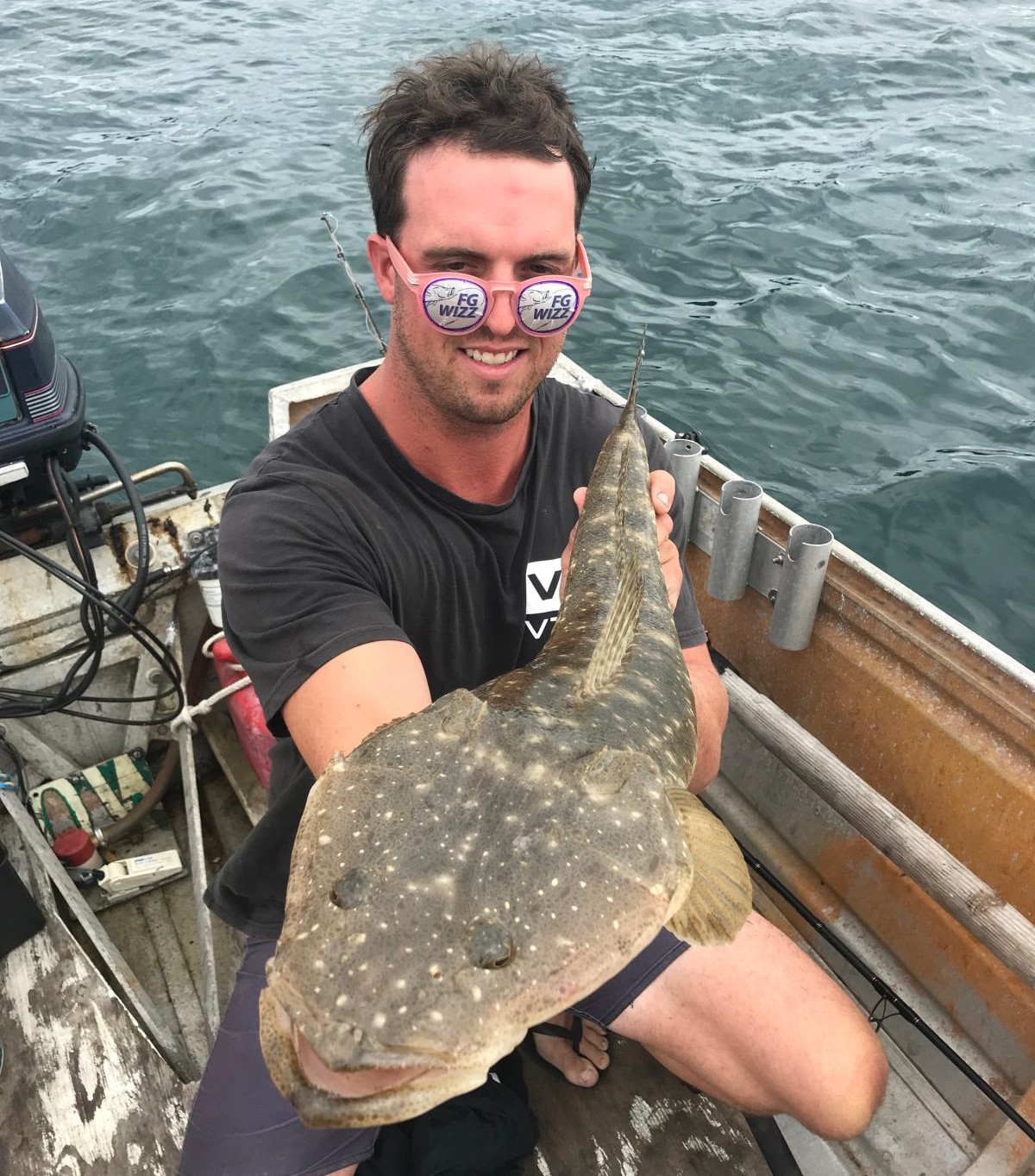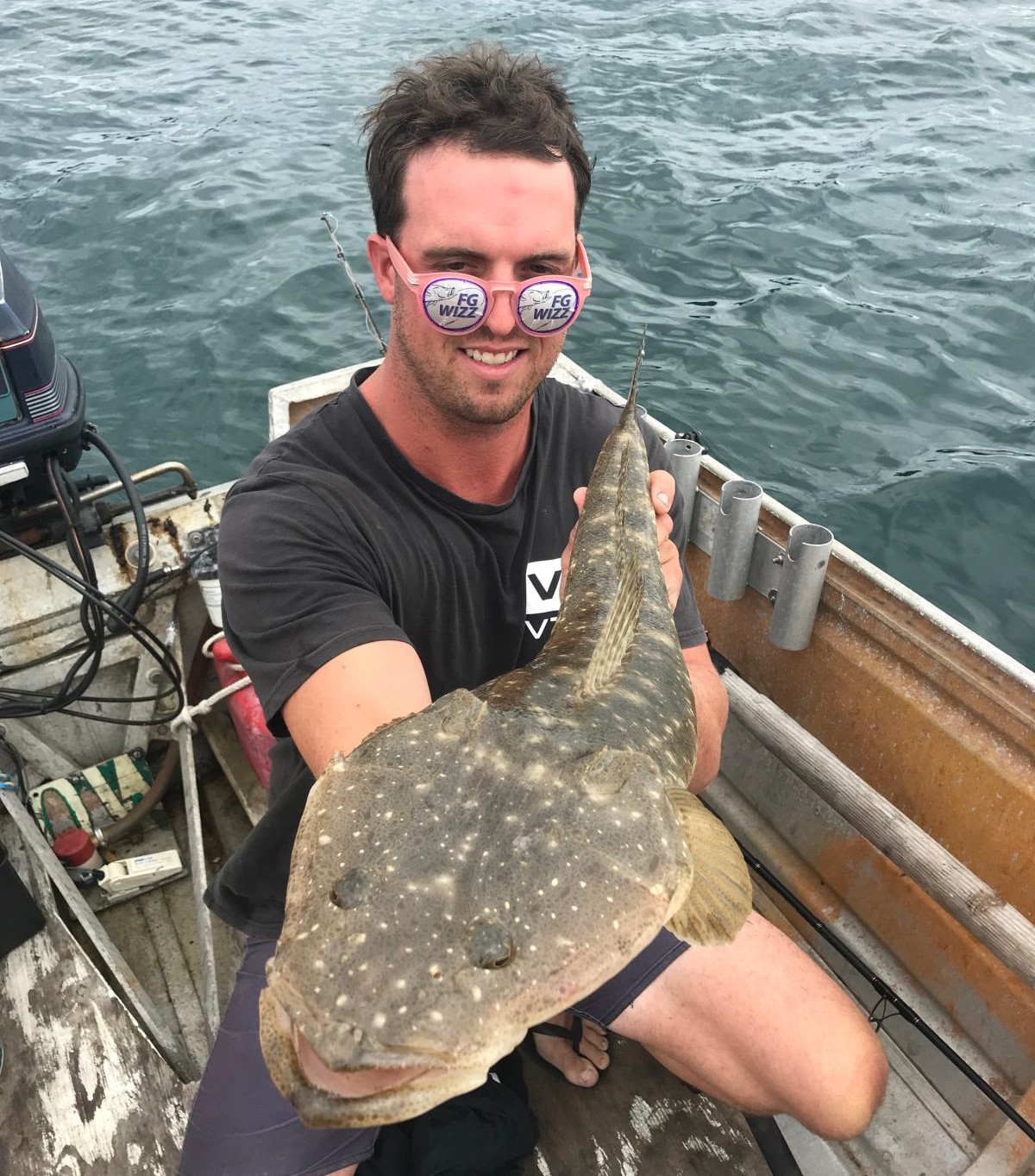 FG Wizz
The FG Wizz leaves your hands free to tie a slim, uniform and reliable fg knot every time, quickly and easily. Don't use your teeth, don't use your rod - use the FG WIZZ. A must have for tackle box for every fisherman.
. Invented and made by an Aussie fisho from Port Stephens
. FG Wizz makes it easier than ever to tie the fg knot because you use both hands
. Works for braid/leader joins of all sizes
. The only knot that doesn't double or knot the leader in some way
. Buy 2 and save on postage - one for you and one for your fishing buddy
.